I spent 1 year and 3 moths at Elite Japanese Language School.
I made many memories. Meeting and becoming friends with people of different age was an unprecedented experience so it was new and fun.
Also, teachers are very kind and teach us with responsibility, it helped me to study Japanese.
Other staffs also advised me about my studying life and further education, so I did not need to go a long way around. I could advance to the higher education without problem and the time I spent here was the happiest time in my life.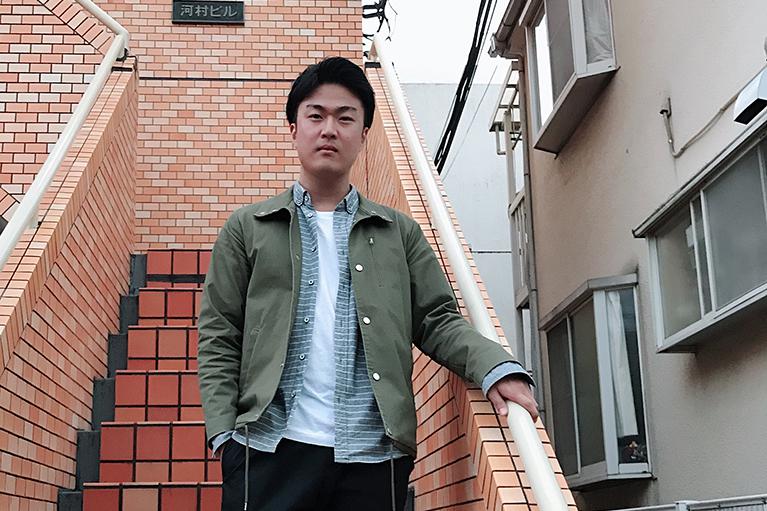 I still remember when I first arrived to Japan.
I was excited but little bit nervous as well. I got used to the life in Japan quickly thanks to the teachers. I had many guidance counselling for the entrance exam preparation. Thank you very much.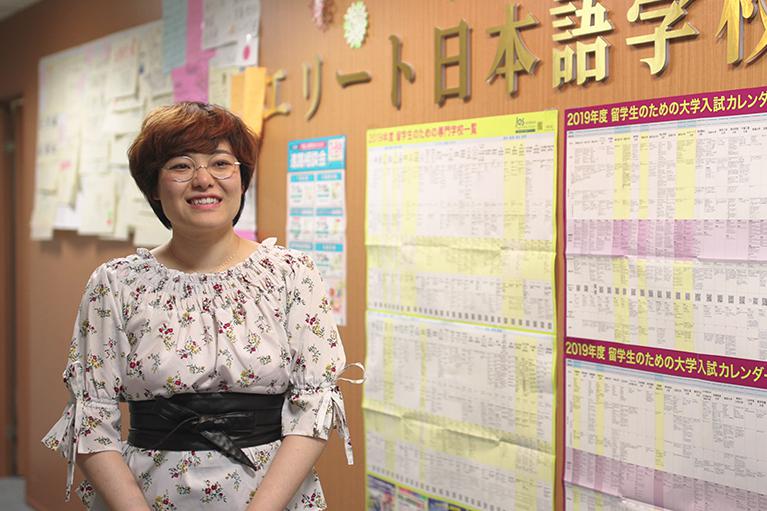 It's been 1 year since I arrived in Japan.
I met many people in the class from Elementary IA to Intermediate IIC which I am in now and it allowed me to grow up. When I had problems, staff members and teachers helped me. Teachers are kind and passionate about solving our problems.
Thanks to Elite Japanese Language School, I got used to the life in Japan.
I appreciate the school.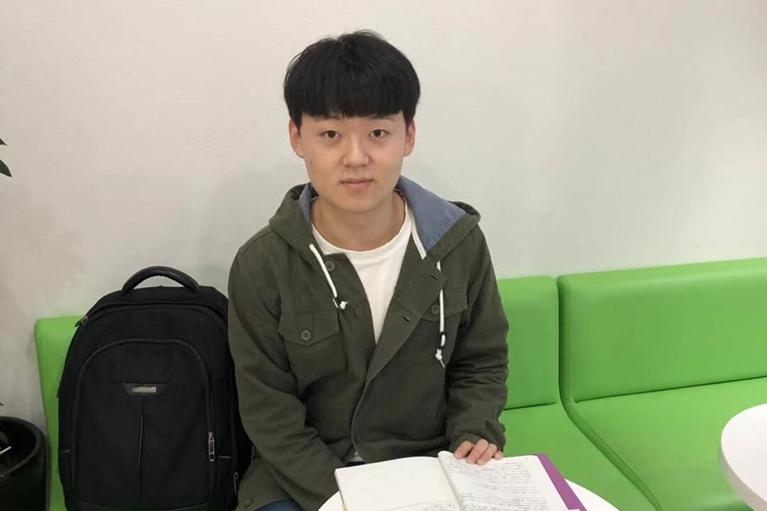 It's been a year since I arrived in Japan.
Life at Elite Japanese Language School has been very fulfilling. I was very anxious not know where to go when I arrived at Narita Airport one year ago. But I felt relieved and almost home when I saw the teacher who came to pick me up. They even prepared me a hot bento upon arrival at school.
I stayed in the dormitory and the teachers taught me everything about living such as how to separate rubbish or posting a mail.
All through the 1 year, they helped me a lot about further education, living, and part-time job. Thank you very much.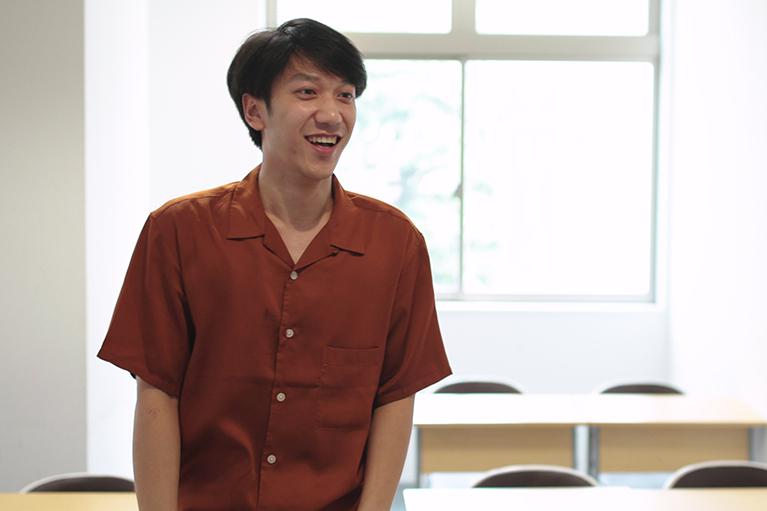 I started in April 2017. I am very grateful to the school.
First of all, thank you to the teachers who take care of us responsibly.
Even though there are students from many different countries, teachers look after our lives and our study progress carefully and try as hard as possible to help us whenever we face problems. Even though we are studying abroad, they make our lives warm.
Secondly, the studying environment is fulfilling. All the teachers are serious and responsible, they always give detailed guidance about further education to each student on regular basis.
Lastly, I want to thank all the extra-curriculum activities that school and teachers organized for us. We went to Disneyland, Kawagoe, and BBQ with the entire school. These events made us smile even in the tense studying life.
I am grateful for the days I studied at Elite Japanese Language School, kindness from the teachers, and the encounter with many classmates. Let's study hard together!